Ultrasonic Cleaners are designed to keep small equipment, tools and accessories clean and contaminant free by utilizing Ultrasonic technology. We offer superior quality Ultrasonic Cleaners that are reliable and offer consistent performance. Higher frequency transducers provides shorter and more efficient cleaning time. Inconsistent results are eliminated due by employing sweep frequency. They have control panel that is positioned above the cleaning tank that makes it easily accessible and provides safety from washing damage. Some of the applications are: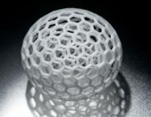 3D Printing: The Digital series Ultrasonic Cleaners offers an ideal way to remove support material from fused deposition modeling 3D-printed parts. The application of ultrasonic energy accelerates the removal of support material, drastically reducing post-processing time, and expediting the prototyping process. These Ultrasonic Cleaners have fully programmable interface that provides complete digital control and self-adaptive technology for consistent worry-free operation.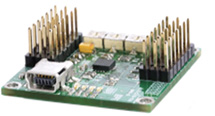 Electronics: The Ultrasonic Cleaners completely remove flux and contaminants from such precision parts as PC boards, SMDs, quartz crystals, capacitors, and many others. They provide a safe, unwavering cleaning for even the most delicate of components. They are ideal for Electronic assembly, Electronic laboratories and repair facilities.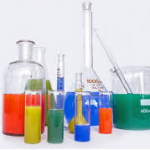 Laboratory: Removing biological fluids from laboratory glassware is made easy with Ultrasonic Pipette Cleaners. Ultrasonic waves generates controlled, high-magnitude pressure fluctuations in liquids that produce a consistent, high level of cleanliness in a short amount of time. Ultrasonic cleaning also is able to penetrate minute crevices that conventional methods cannot, and by incorporating digital controls, more consistent, repeatable precision cleaning is possible.